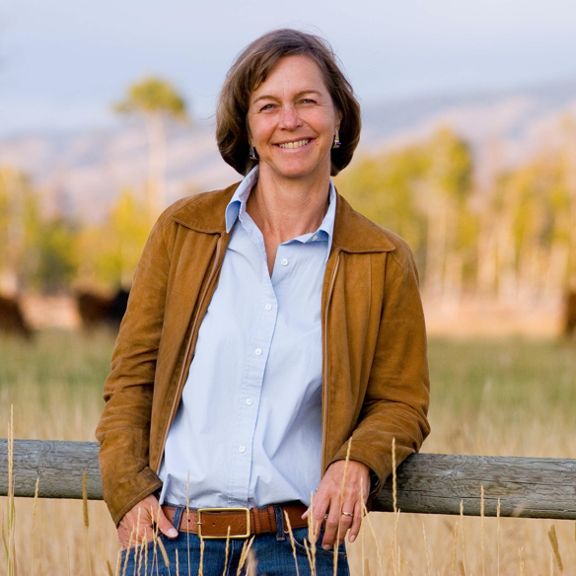 Story Clark
The Road to
Healing Trails

OWNERS JOINT BIOGRAPHY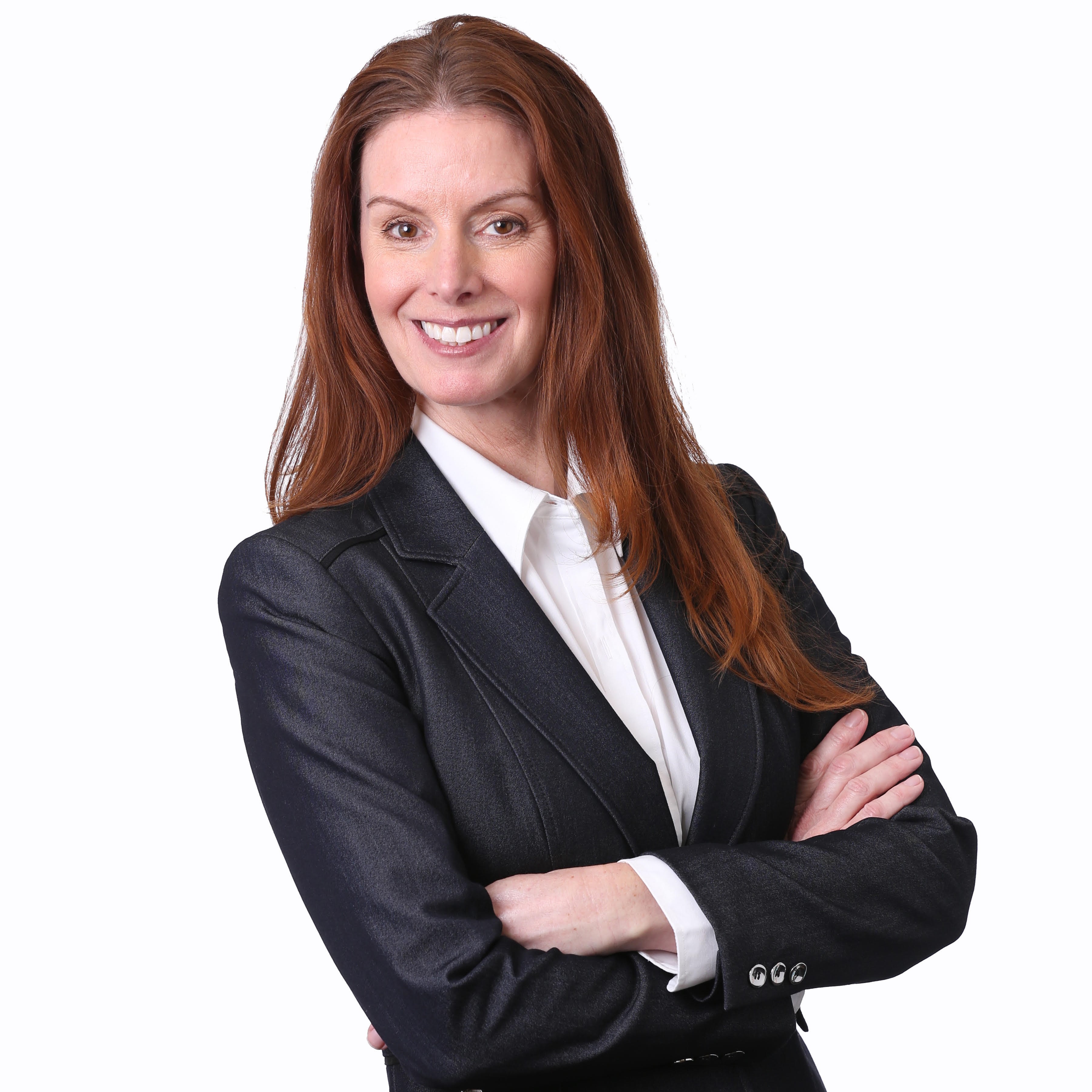 Lorissa MacAllister, PhD
---
It's hard to comprehend the lasting memory of in the hallways of a hospital, devotedly by the side of your ailing mother, unless you've experienced it first-hand. But looking deep into the eyes of Story Clark and Lorissa MacAllister, it draws awe when you realize that their individual experiences were a catalyst that led both of them on separate, successful entrepreneurial journeys to change the way we experience the environment. Deep within the recesses of their memories lie a similar tale of an ill mother and how the environment affected her stay.

"As a young mother of three girls ages 3 to 13 years old, my mother was determined to demonstrate that her journey with cancer was not scary, that science could help, and to instill eternal optimism in her children. She made every hospital experience fun for my sisters and I from placing animal noses on face masks to exploring the features of her hospital room like a detective. She created daily adventures for us and included all the other patients on the floor in helping to lift their spirits," said Dr. MacAllister, President & CEO of Enviah™, a cutting-edge consulting firm leading the healthcare industry by putting health and care back into healthcare.

Dr. MacAllister continues, "While my mother lost her battle with cancer, she won over so many people with her determination, optimism, and inventiveness using the environment as a tool for a positive change." Dr. MacAllister founded Enviah in 2010 and has created thriving environments for her clients by aligning people, places, purposes, and holistic frameworks.

Clark, founder of TravelStoryGPS™ , an SAAS company that develops highly accessible, trusted technology for presenting place-based, authentic content to orient, inform, and inspire people in real time recounts a similar story from her young adulthood.

"My mother suffered a severe cerebral hemorrhage and had to spend four months in the Intensive Care Unit (ICU). During those four months and the two years that followed, I saw and understood how the environment directly affected my mother and how not only she responded, even in IUC, to looking out the window, seeing a painting in the hallway, or listening to music. In that hospital, I saw the power of the connection with sunlight and the natural world, with the beauty of art –no matter how limited, and even the smallest amount of exercise," said Clark.

Their roads converged to create Healing Trails, which is designed with the healthcare staff, patients, and visitors in mind. The app, which is the first part of a much larger initiative, aims to restore, relax, reflect, revitalize, and renew users through contextualized experiences. These audio experiences provide a catalyst to enrich well-being by using the environment –both indoors and out – for healing.

The Healing Trails app launched on July 9th to hospitals first, with podcast collections for patients and visitors soon to follow. This subscription-based service can be customized to specific hospitals.